33 LIGHT ELITE
SUPER SELF ATTAINMENT
For The NEW WORLD
Only for the devoted.
This 12-month journey, as one of the 33, is an apprenticeship to become a conscious adept.
Every moment is yours to train & prepare.
Training must be pure, and enjoyable.
The way is natural and beautiful.
Through the principal of fast & slow (time),
You can hyper-speed your learning & implementation, so you move naturally, and your dreams come to you, through you.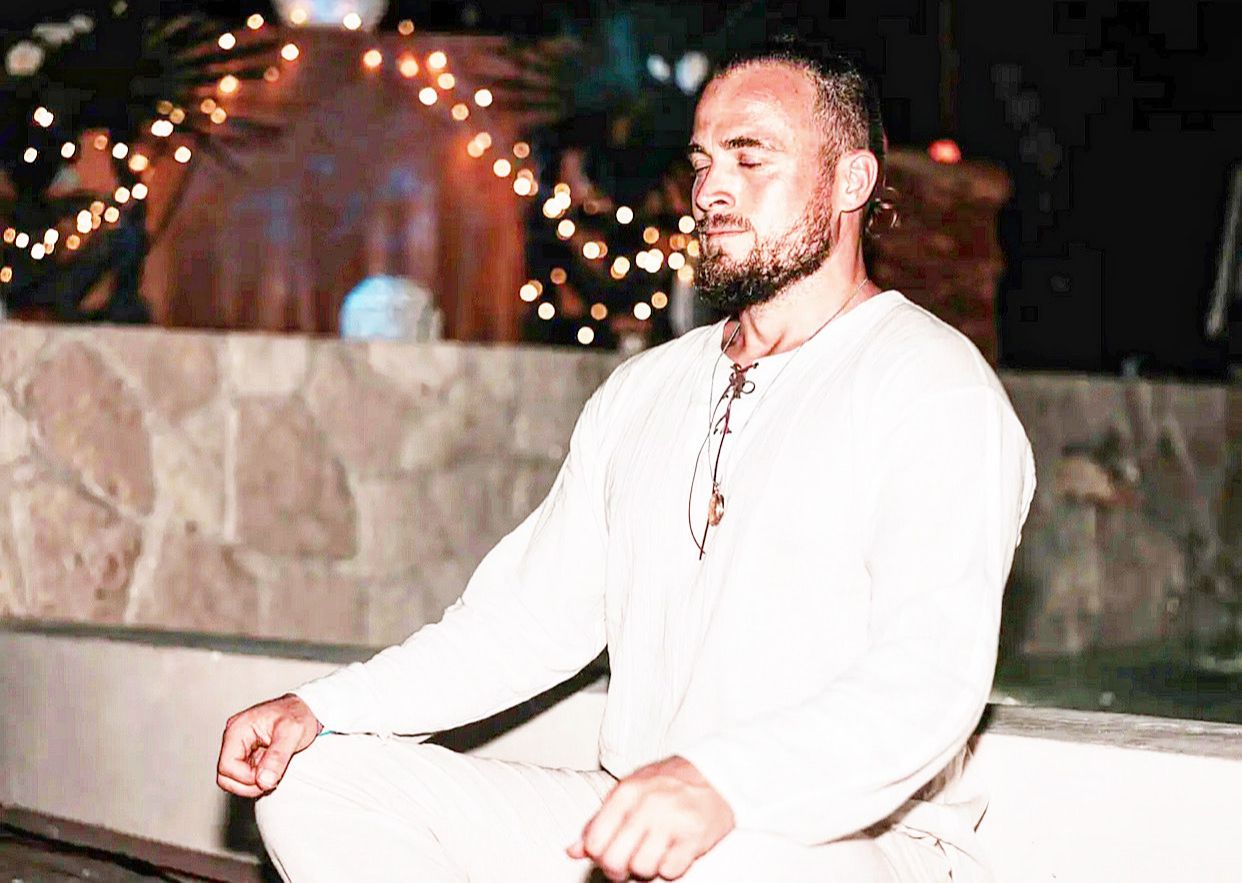 SUPER SELF ATTAINMENT
Increased cognition,
Memory recall,
Bio-electromagnetic magic,
Increased cognition,
Self induced regeneration,
Highly effective communication,
Activated primordial energy,
Organised inner geometry.
The Light has all that you need to attain the SUPER SELF.
The Light Elite 33
The purpose of this "one year" apprenticeship is the following…
Implementation of true knowledge.
Gnosis
Accountability of a conscious warrior.
The Word
Enhancement of natural and novel abilities.
The Mind
Show up BIG in your reality.
The Mirror
Cultivation of power through wisdom.
The Way
Logistics;
✵ Specified curriculum for each quarter 1/4 - 2/4 - 3/4 - 4/4,
✵ Quick walkie talkie (voxer) Q & A dialogue,
✵ One (2hr) Gnosis ACTIVATION (Private) /month,
✵ Important (one on one) power-talk meetings,
✵ Group Transmissions & Lessons,
✵ Exclusive Research & Digital Resources,
✵ 3 hr in person meeting in Tulum and other location (when applicable),
✵ Access to ALL Masterclass Activation Ceremonies during 12-month apprenticeship,
✵ Organised Light Missions and private email dialogue.
Enquire
We won't send spam you. Unsubscribe at any time.
I see the light in you.
I Frank Joseph IV 🐲❤️‍🔥
Alchemist & Visionary Leader
Specialises in activation and refinement of ones conscious potential using sensible methods and true knowledge.